Successful and composed, even in challenging times
Management coaching is all about you, both in your professional role and as a person. You are afforded the opportunity to take a step back and look upon your issues with the benefit of emotional distance. This allows you to reflect on your challenges in peace and quiet, enabling you to develop new options for dealing with them. In the course of our collaboration, we precisely map out the starting points for changes that will bring about lasting progress for your team, your company and, first and foremost, for you personally.
Gain clarity about your leadership role
Motivate and develop your employees
Finally make overdue changes in everyday life –
e.g. get off the proverbial hamster wheel
Improve communication and behaviour
Make decisions more quickly and confidently
Remove obstructions in your thinking and actions
Become more aware of your impact, strengths and goals
Develop greater self-confidence
Deal with stressful situations in a more relaxed manner –
and avoid burnout
Improve your work-life balance
Resolve stressful situations or conflicts with employees, colleagues or superiors
Services tailored to your needs
Listening closely and insightfully to the issues which are currently important to you
Supporting you in developing an attractive and engaging vision of the future
Working together as equals (you are the expert on your situation, while I am the expert on the process)
Identifying the issues and aspects that will lead you to your goal quickly and sustainably
Developing strategies and exercises that enable you to rise above yourself in constraining situations, to gain new insights and make things which had previously seemed unthinkable become reality
Working together in a pleasant and absolutely confidential atmosphere
Tailored, topic-related management coaching usually comprises 4 to 8 sessions at intervals of approximately 3 to 4 weeks.
Enlightenment gained through determining your current situation
Clarity on how to proceed
Boosting your resources
Concrete implementation becoming much easier to achieve
Increased confidence in goal-oriented behaviour
Exploring new courses of action that optimally complement your scope of activities
Feeling that you have reached the next level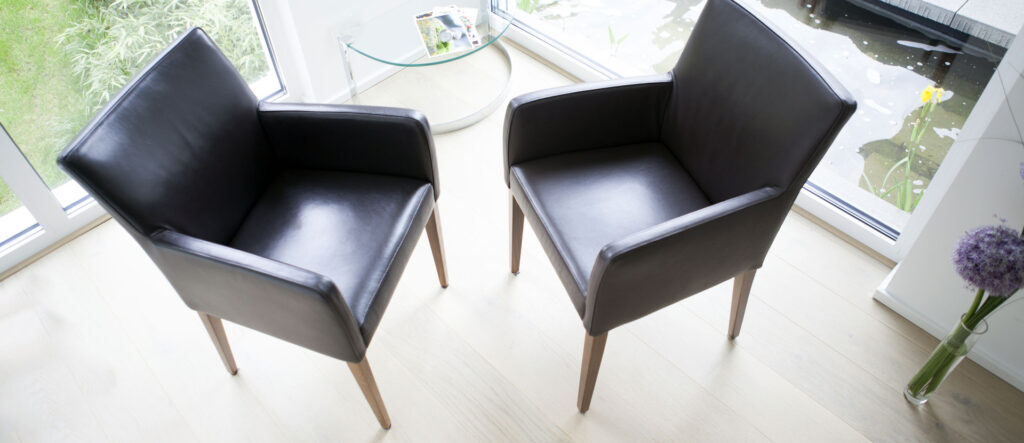 You are very welcome to arrange sessions at our coaching room in leafy Rösrath, near Cologne. Alternatively, we could meet wherever it suits you best – at your office, a rented conference room or at the airport. Between your coaching sessions, you can reach me quickly at any time by email or telephone. 
You may have found this website through a recommendation or discovered it directly online. Why not take this opportunity for a personal phone call? In a free 30-minute introductory talk, we will clarify your coaching needs. In this talk, you will also be given more details about my approach, coaching location, time frame and costs for the coaching, and have the opportunity to decide whether you would like to benefit from coaching sessions.