Coaching is always suitable as a means of supporting individuals (managers or experts) or teams in their own unique development. In leadership and business coaching, coaching is chiefly used for issues that are primarily professional.
Coaching is a consulting format which is result- and solution-oriented. It addresses the individual needs of the client, thus creating a framework for the sustainable achievement of objectives, even under challenging conditions.
Coaching promotes self-reflection and strengthens personal resources. It makes a crucial contribution to finding solutions and creating new options for dealing with issues.
Coaching invariably comes into play when our lives change - in challenging situations that simultaneously offer new possibilities and opportunities.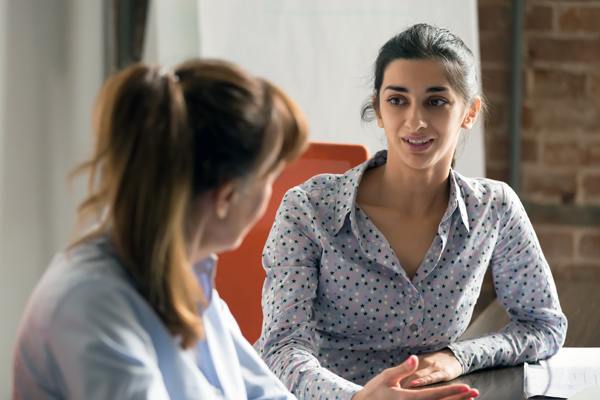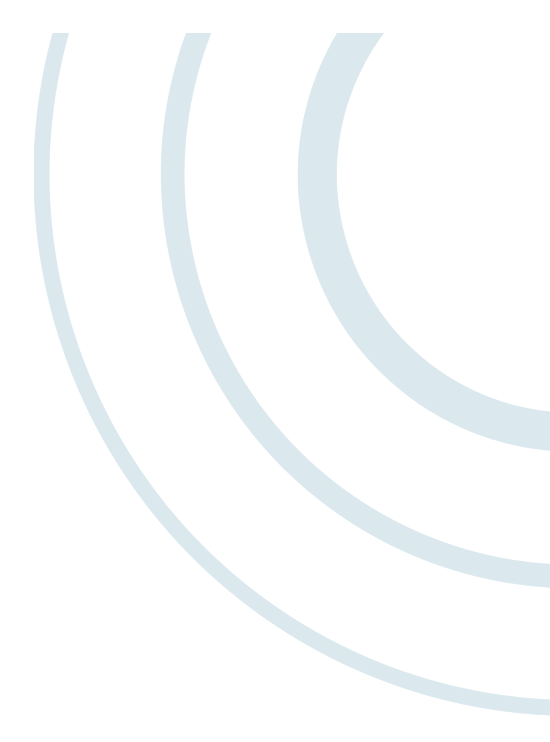 The goal. What can be achieved with coaching?
The basis for all coaching is either a problem that needs to be solved (e.g. personal barriers, ineffective behaviour, conflicts) or foreseeable challenges (e.g. taking on a new role).
In coaching, the client or the whole team is responsible for solving problems or developing strategies. It is my role as a coach to support my clients in this process, using proven methods and approaches. It is essential for me to consider each person holistically in terms of their mind, body and feelings.
Each client is free to integrate the advice, viewpoints or knowledge imparted by the coach into his or her solution or to reject it as they see fit.
The solutions developed during the coaching sessions always include an implementation plan, consisting of concrete steps which appeal to the client.
Thoughts on Business Coaching
Work makes up an essential part of human existence and activity. The role of the coach in leadership and business coaching is to support the client in his or her efforts to succeed in work situations. When working as a coach with executives, I act as a catalyst to enable top managers to reflect on their work environment and themselves.
This is especially important as, according to Foucault, one is only entitled and able to lead other people, when one is capable of leading oneself.
Engaging with business executives and expert employees on an equal footing, requires a high level of competence in the field. The experience a coach has managed to gather working in companies and organizations proves extremely advantageous. In my case, I was able to acquire valuable experience as an industrial engineering graduate during 10 years of consulting work in a wide range of different industries and functional areas at companies.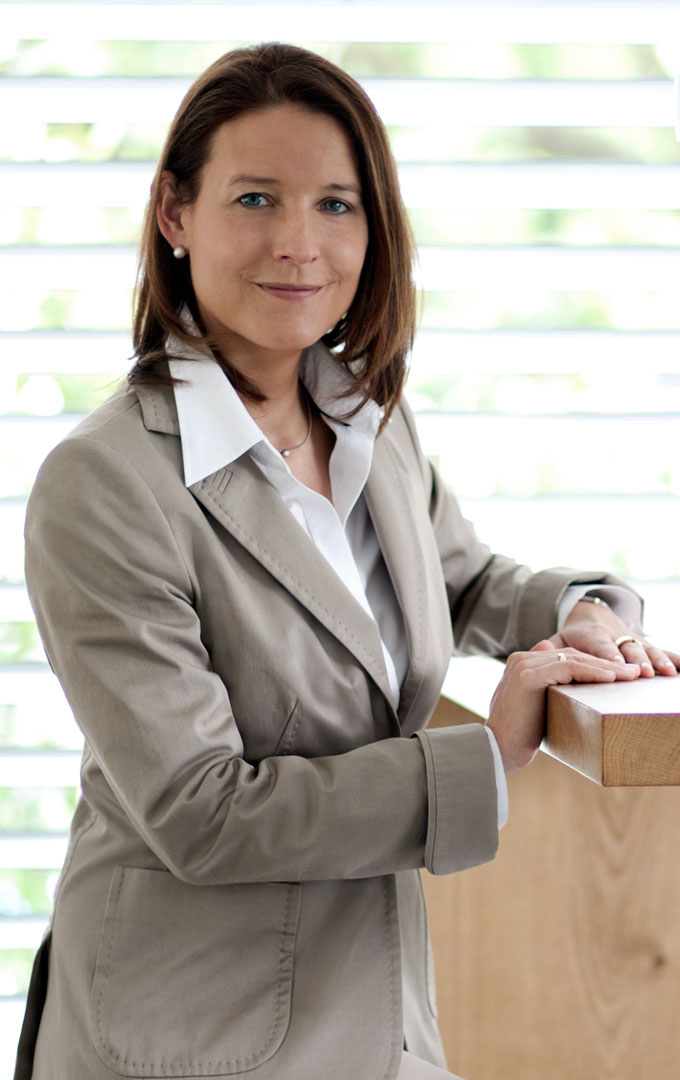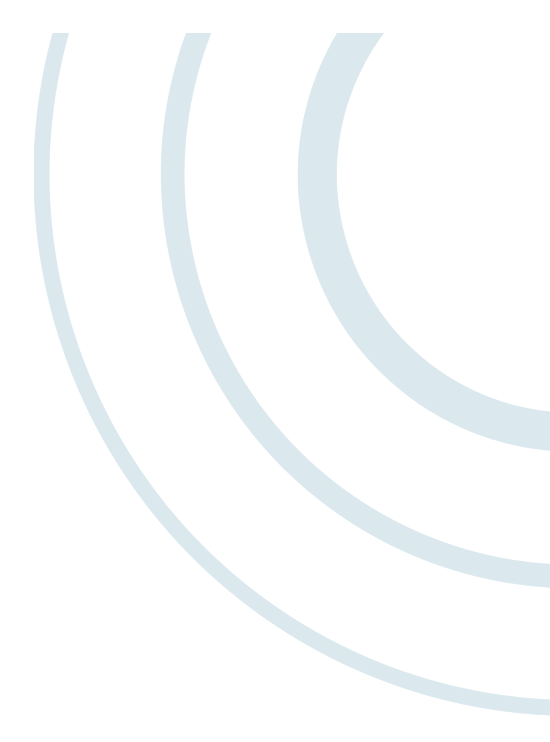 1. The values and attitude of the coach
For me, the most important basic attitude is that the client, as a human being, has all the resources within him/herself that he/she needs to achieve a self-directed change. The attitude, behaviour and needs of each person have developed out of his or her own experiences. As a coach, it is important to me not only to reflect on this, but also to consistently refrain from judging my clients.
In coaching, collaboration is based on voluntary engagement, openness, trust and appreciation. I am deeply convinced of this and experience it every day.
2. Using proven, scientific methods in the coaching process
Professional coaching means designing the entire coaching process in a humane way, using the most optimal methods and approaches. Each phase in the process, from the clarification of objectives to the successful conclusion, has its own special aspects, which I take into account as a coach.
All models I use in my coaching have a solid scientific basis. To ensure a client-coach relationship of equals, I present the methods I use to my clients, describe their backgrounds and explain how they work.
Outcomes achieved through coaching
The approaches to solving problems or developing strategies learned through coaching can also be applied to other problems and challenges which arise after the coaching has been completed. In this way, coaching sustainably promotes self-management skills and the ability to support others more effectively in problem solving and strategy development.