Self Management with the Zürcher Ressourcen Modell®
Start an important project or finally finish it, get clarity about the next step, feel more self-determined at home or at work or finally live healthier.
Find out what you really want. With a goal that highly motivates you. As a certified ZRM® trainer, I always incorporate elements of the Zurich Resource Model, which have been tried and tested for 25 years, into our cooperation where you benefit most from them.
This applies in particular to topics such as
stress management
Internal security and resilience
Professional or private new beginning
decisiveness
Implementation and assertiveness
I offer you targeted ZRM® training courses – face-to-face or online. If you would like to become a ZRM® trainer yourself, you can book the necessary basic course with me.
Zürcher Ressourcen Modell®
The Zürcher Ressourcen Modell®® was 25 years ago by Dr. Maja Storch and Prof. Frank Krause developed as a self-management method. It's about understanding the neurological processes that work in each of us. And about using this knowledge specifically for oneself. You may know this from high-performance athletes who can achieve their goals through mental coaching. The good thing is that the method can really be learned by anyone with joy and is easy to implement.
This even works when adverse circumstances cause stress – or us
or an extraordinary pandemic confronts us with completely new challenges.
The Zürcher Ressourcen Modell®® is holistic, takes into account the latest neuroscientific findings and makes the connections between mind, emotions and body immediately usable. In training, this means a varied mix of images, individual reflection, small group work, theory impulses and joint learning with a maximum of 12 participants.
The Zürcher Ressourcen Modell®® is scientifically justified step by step, its effectiveness is scientifically and empirically proven.
A method of achieving goals that is fun and where I appear as a whole person.
J.H., 31, teacher
I thought it was great that you can have so much fun online and get input from others.  A.P., 38, senior executive
I took so much with me. If I had known that earlier.  M.W., 39, Founder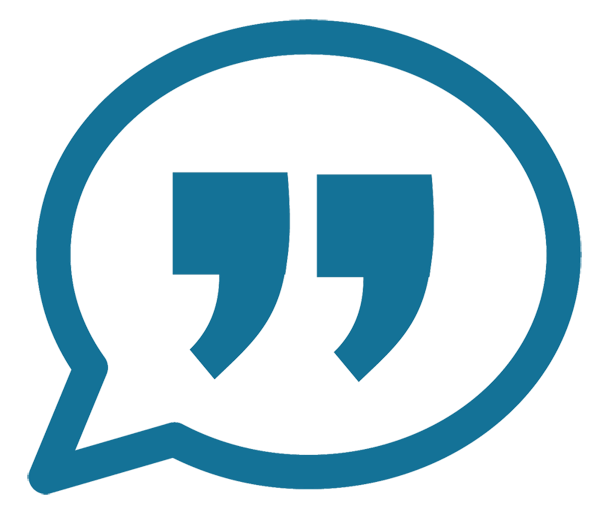 You may have found this website through a recommendation or discovered it directly online. Why not take this opportunity for a personal phone call? In a free 30-minute introductory talk, I will advise you about the Zürcher Ressourcen Modell.®.