And suddenly you know: It's time to start something new
and have faith in the magic of a new beginning.
Our lives repeatedly lead us into situations that challenge us or threaten to overwhelm us. The approaches and strategies for finding solutions that previously worked well for us, no longer seem to function or may demand a lot of strength. Based on a solution-oriented attitude, I accompany people through difficult situations in their lives. I stand by your side as a reliable and supportive sparring partner in a safe environment. In this way, you can discover new avenues, perspectives and courses of action, allowing you to free yourself from situations in which you have become entangled.
Talk to someone who, working with you, takes time to understand your situation
Calm down inwardly and learn to switch off occasionally
Be able to communicate your needs to others
Get rid of unnecessary mental and emotional baggage
Become more confident
Finally make overdue changes in everyday life –
e.g. get off the proverbial hamster wheel
Resolve stressful situations or conflicts with relatives, colleagues or superiors
Services tailored to your needs
Listening closely and insightfully
Supporting you in exploring and developing new options and opportunities
Working together as equals
Identifying the points that will bring you closer to your goal in the long term
Developing appealing, practical ideas for implementation in the real world
Working together in a pleasant and absolutely confidential atmosphere
More peace and serenity in your everyday life
New ideas and approaches for dealing with difficult people
Clarity on how to proceed
Boosting your resources
Concrete implementation becoming much easier to achieve
Increased confidence in goal-oriented behaviour
Tailored coaching sessions for private clients usually comprise 4 to 8 sessions at intervals of about 3 to 4 weeks.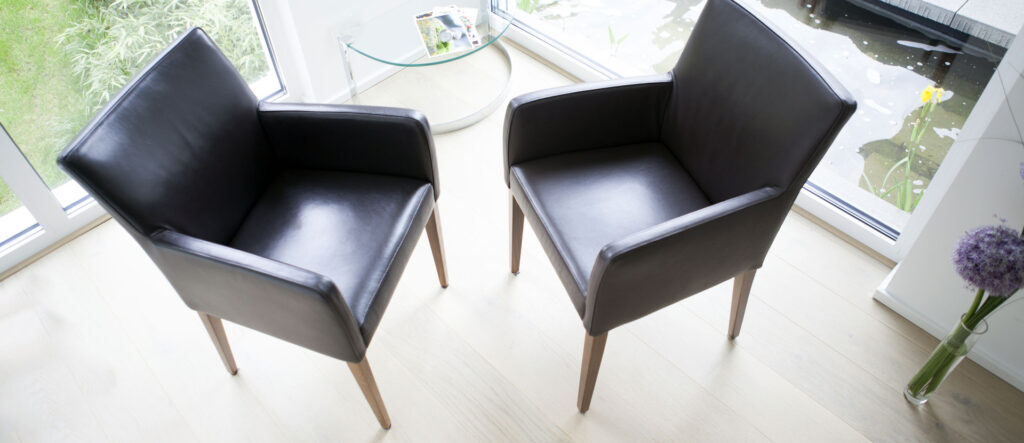 You are very welcome to arrange sessions at our coaching room in leafy Rösrath, near Cologne. Between your coaching sessions, you can reach me quickly at any time by email or telephone. 
You may have found this website through a recommendation or discovered it directly online. Why not take this opportunity for a personal phone call? In a free 30-minute introductory talk, I will ask you specific questions so that you gain a clear picture of the options open to you and the general conditions of the coaching service.