Clarity about yourself - and the impression you make...
Would you like to quickly be able better understand what motivates you in your innermost self? How you – as compared to others - perceive your environment and your fellow human beings? On which basis you make decisions? And the impact this has on others?
A personality profile provides an enlightening insight into your own motivation and behaviour. This makes a crucial contribution to achieving a better understanding of yourself. It moreover reveals what makes cooperating/living together with some people easy, while it is more challenging with others.
Das Reiss Motivation Profil® und der Myers Briggs Typenindikator (MBTI®) sind zwei wissenschaftlich fundierte Instrumente zur Messung von Motiven bzw. Entscheidungs- und Verhaltenspräferenzen. Gerne berate ich Sie, welches Profil für Ihre Fragestellung geeignet ist.
Reiss Motivation Profile®
As a certified Reiss Motivation Profile Master®, I offer you this personality test for measuring life motives in both business and private contexts.
In Ihr Führungs-Coaching oder Ihre Team-Entwicklung integrieren wir das Reiss Motivation Profile® bei Fragen zu innerer Klarheit, intrinsischer Motivation und Zusammenarbeit. Oder buchen Sie das Erstellen des Profils mit 1,5-stündigem Auswertungsgespräch als Einzeltermin.
Couples also benefit from an analysis based on the Reiss Motivation Profile®.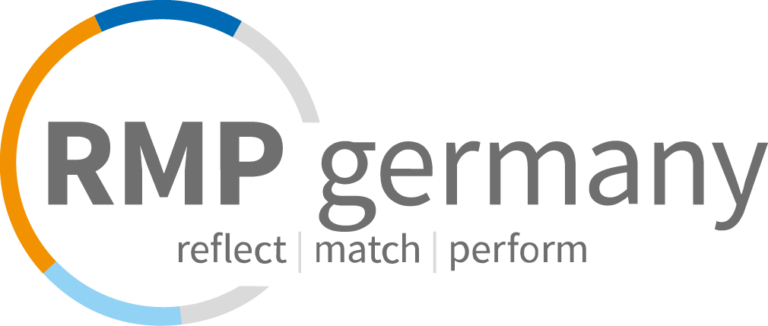 Myers Briggs Type Indicator®
Beim MBTI® liegt der Schwerpunkt auf  Verhaltenspräferenzen. Als zertifizierte MBTI®-Trainerin bin ich Ihre Ansprechpartnerin für das Erstellen und Auswerten des MBTI® bei beruflichen und/oder privaten Fragestellungen. Sie lernen sich selbst besser kennen. Gleichtzeitig entwickeln Sie auch Ihre Fähigkeit weiter, Ihre Mitmenschen besser einzuschätzen.
We integrate the MBTI® into your leadership coaching or team development activities, for instance when dealing with issues such as communication, change and conflict resolution. You are also welcome to book an individual appointment: MBTI® profile coupled with a 1.5-hour analysis session.
Couples also benefit from an analysis based on the MBTI®.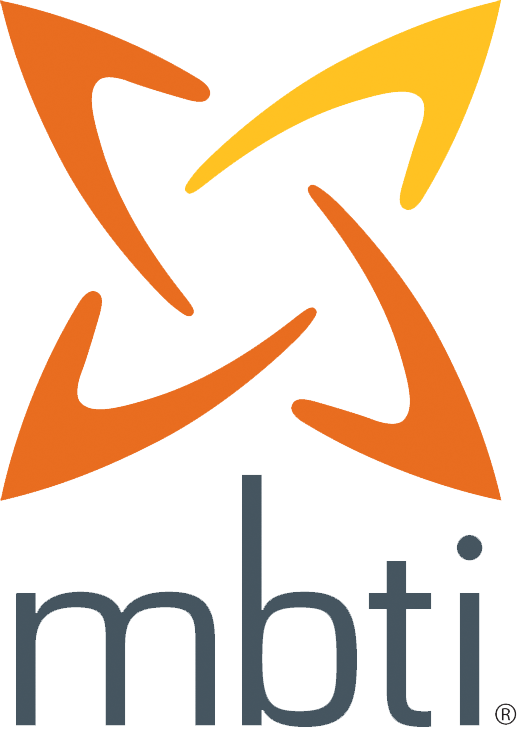 You may have found this website through a recommendation or discovered it directly online. Why not take this opportunity for a personal phone call? In a free 30-minute introductory talk, we will clarify whether a personality profile would benefit you, and if so, which profile is suitable in your case.